Step into old world charm with the luxury benefits of a modern-day marina
Set against the picturesque, historic backdrop of a UNESCO World Heritage site, this marina in Grand Harbour Malta will take your breath away – by day or by night.

The 500 year-old exquisite architecture of Valletta and Vittoriosa creates a captivating atmosphere, further enhanced by the waterfront buildings, which house chic restaurants, bars and café society.

With 5* yacht and yacht services, as well as impeccable shore side facilities, Grand Harbour is a natural superyacht hub.
A Marina perfectly positioned in Malta in the heart of the Mediterranean, whether for cruising, as a home-port or winter stopover.
Click here to review the latest Top 10 things to do in Malta this winter, and take advantage of special berthing availability for superyachts 30M+.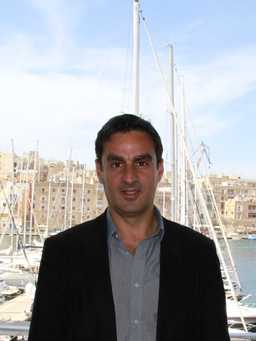 "Malta has a traditional charm all its own, yet it also has a modern cosmopolitan vibe. It's a magical combination that few places can claim… and the island's lifestyle, once experienced, is irresistible."
Gordon Vassallo, General Manager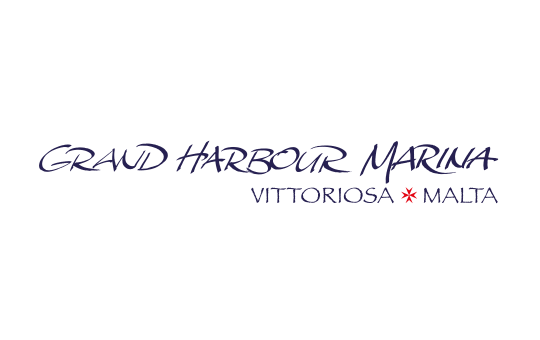 undefined Knot undefined
NaN°C
+356 21 800 700
VHF Channel 13
Max. LOA 135m